Digital out of home advertising (DOOH) uses digital signage displays to communicate with the greater public.  These displays have an incredible ability to grow brand awareness by displaying the right message at the right time.  With advertising digital signage displays you can display static or motion graphic images to your target market in loctions where you can reach the most amount of foot traffic best.  As a result, turning your foot traffic into revenue.
Promote Brands Better Through Digital Signage
Metrospec's range of indoor and outdoor LCD, LED and E-Paper Display technology solutions is the perfect channel to relay your customer's message or promote your customer's brand to their target market in a setting outside the home.
Indoor and outdoor digital signage is the ideal medium for DOOH advertising.  You can find indoor and outdoor digital signage in retail stores, hotels, public transport, convention centres, buildings, on street furniture and in many more locations. MetroSpec's range of advertising digital signage displays come in various configurations to suit your specifications.  They also include appropriate software for the advertising industry.
We've created the ultimate range of advertising digital signage displays with all your advertising needs in mind.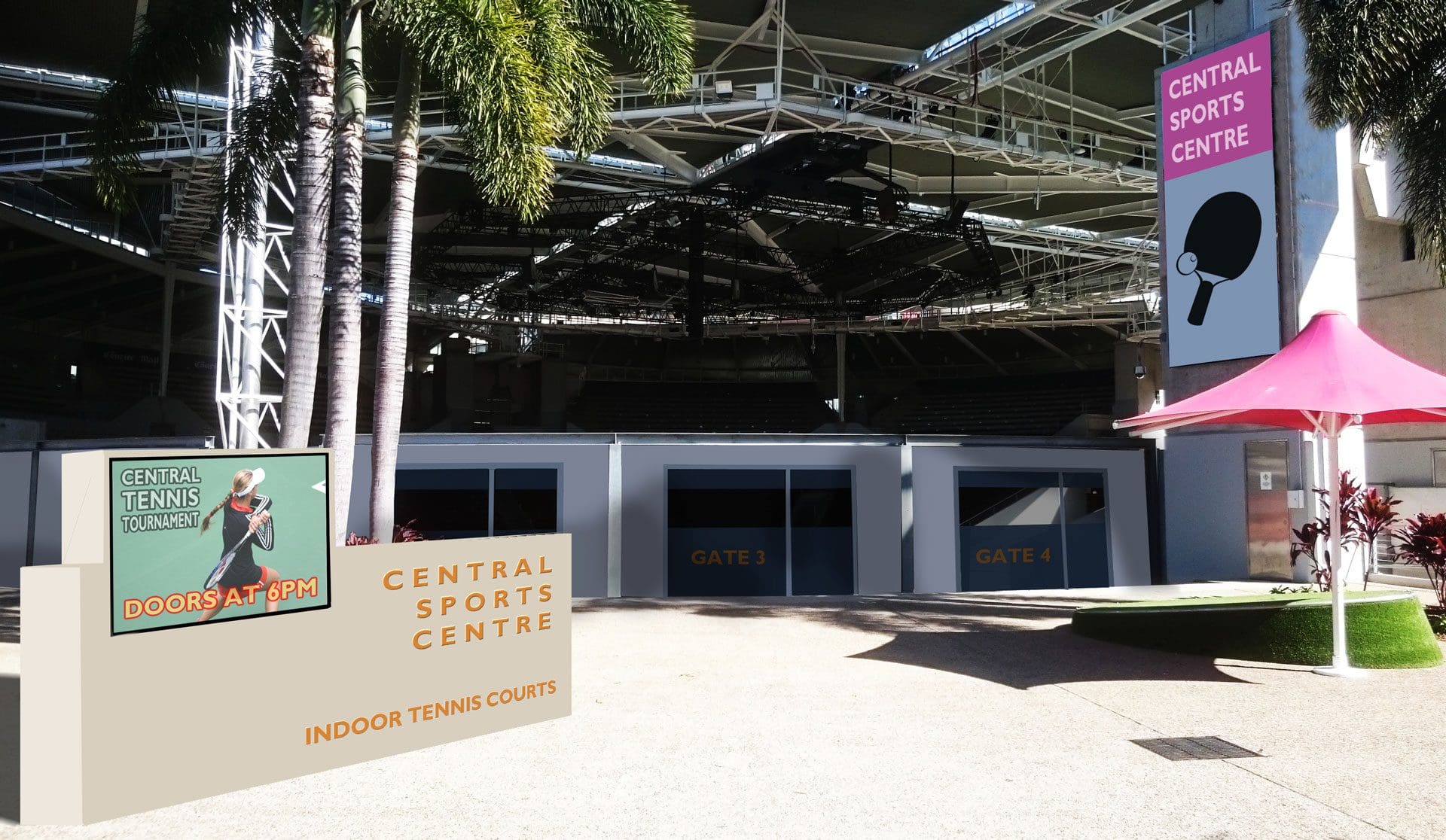 PROMOTIONAL DISPLAYS
Our outdoor LCD digital displays are encased in an IP65 weatherproof frame.  This means you can rest assured that your display is made to last with quality and care.  Our displays also come in a large format.  This is ideal for promoting specials or displaying advertisements in an outdoor shopping mall.
View Product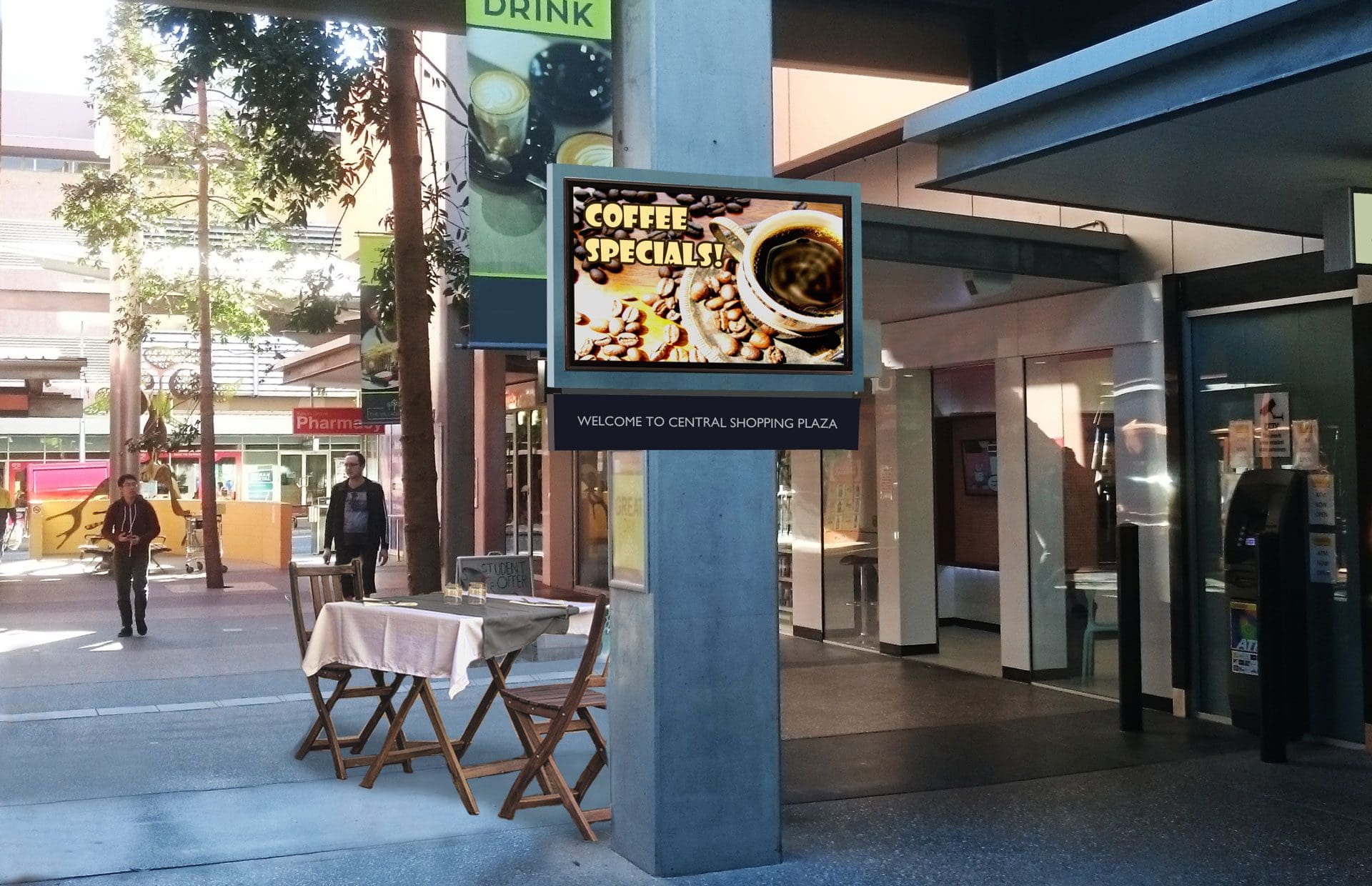 WEATHER-PROOF
Our weather proof advertising LCD bollard can be installed in a variety of locations.  This includes bus shelters, outdoor restaurants boardwalk, roadside, stadiums, concert venues and in any public arena.  No matter your setting, we can build a custom display to suit your needs and specifications.
Remember, if we build it, they will come.
View Product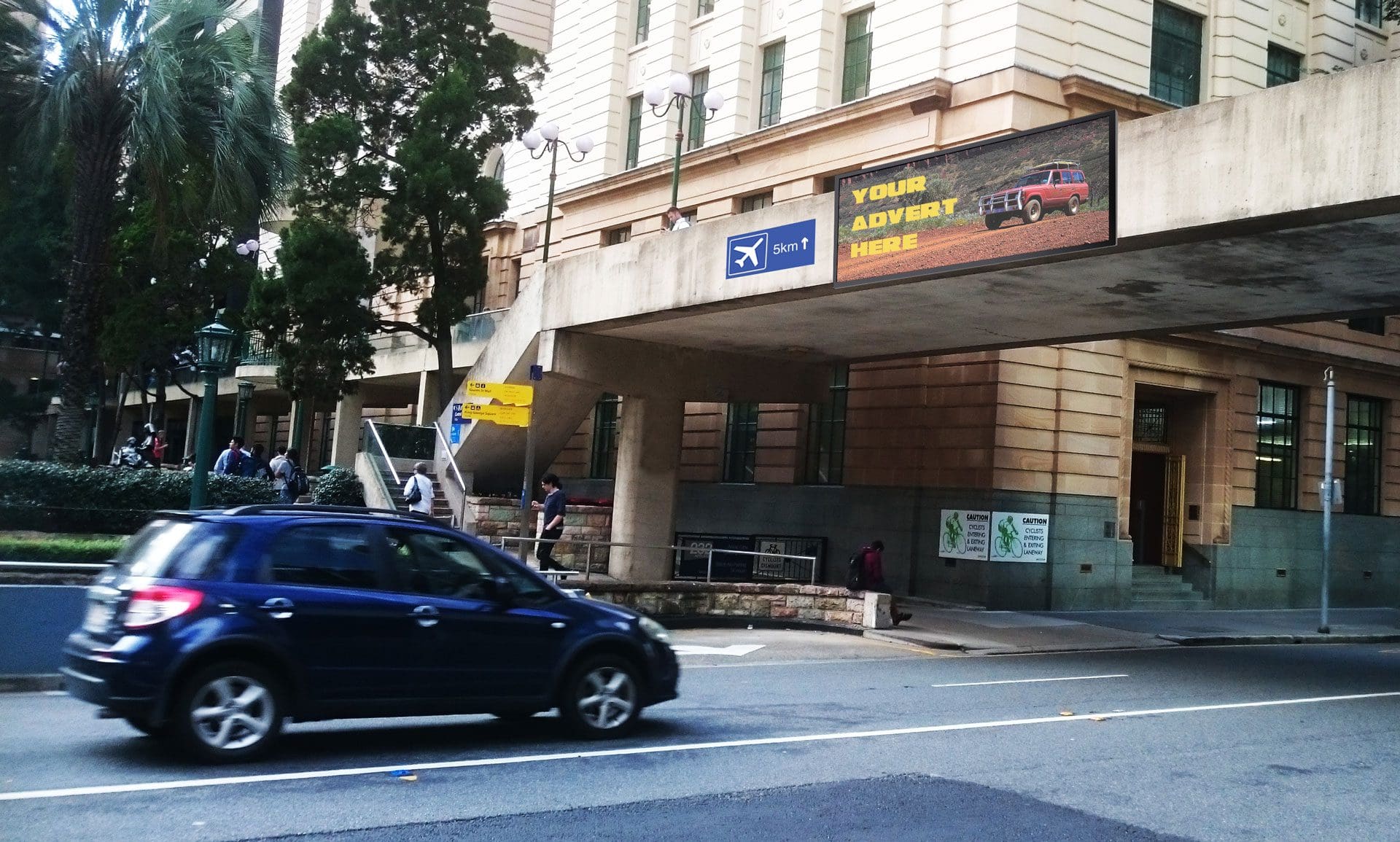 BILLBOARDS
Our large, bright LED advertising billboards are light weight and modular.  These billboards are perfect for mounting on buildings or off bridges.  They dispaly bright eye catching advertisements in high traffic locations so you can reach a large amount of people when it counts.
View Product