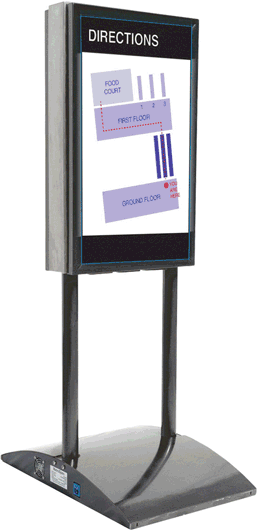 INDOOR LCD DISPLAYS, KIOSKS & TOUCHSCREEN BOLLARDS
Modern, sleek, light weight, LCD digital signage displays
Learn more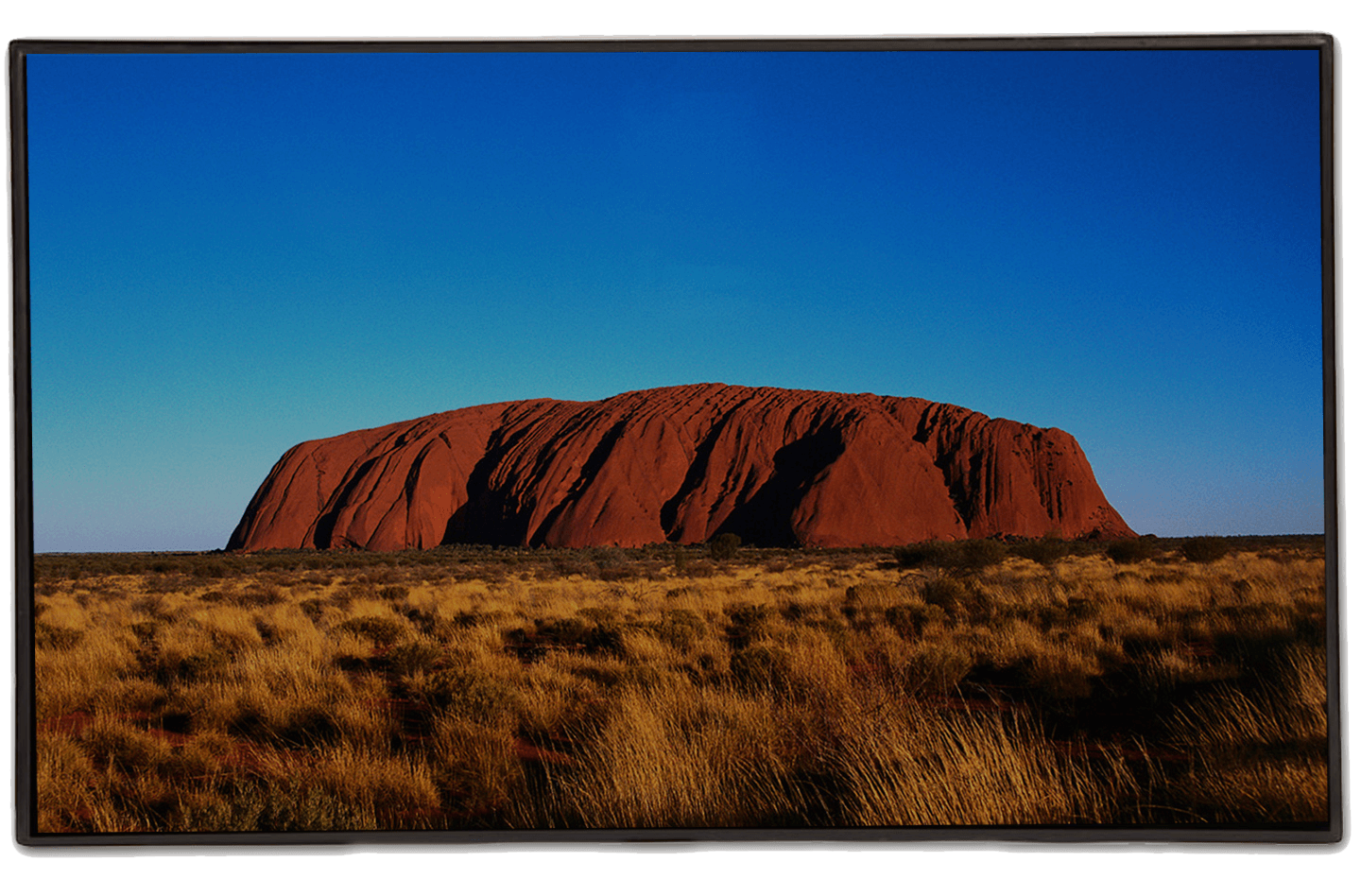 Metrospec Indoor LCD Displays, Kiosks & Touchscreen Bollards Benefits
To ensure the quality of our indoor lcd digital displays we only use panels from reputable suppliers.  Suppliers include, LG, Samsung & AUO.
SCREENS
Our indoor lcd digital displays provide superior picture quality & visibility.  Infact, our screens have a standard brightness or high bright of up to 2,500 Nits.
LARGE RANGE OF SIZES
Display sizes range from 32" – 86" in landscape or portrait modes.
DURABLE
Our indoor lcd digital displays are strong and sturdy.  They are also designed to operate 24/7.  In fact, we have a return rate of less than 0.05% for all our products.  That means you can rest easy when ordering a indoor digital display through us.
PRODUCT DETAILS
At MetroSpec, we purchase superior bare panels from the world's leading panel providers.  As a result, our product range has superior picture quality and visibility.  Our displays also feature a reliability of 24/7 operation (depending on panel selection).
However, what truly sets us apart is our enclosure customisation.  We can customise display enclosures to meet your specifications.  In addition, we also add other features to meet our customer's requirements.  As a result, we are able to offer display units in various shapes, colours and configurations without compromising quality.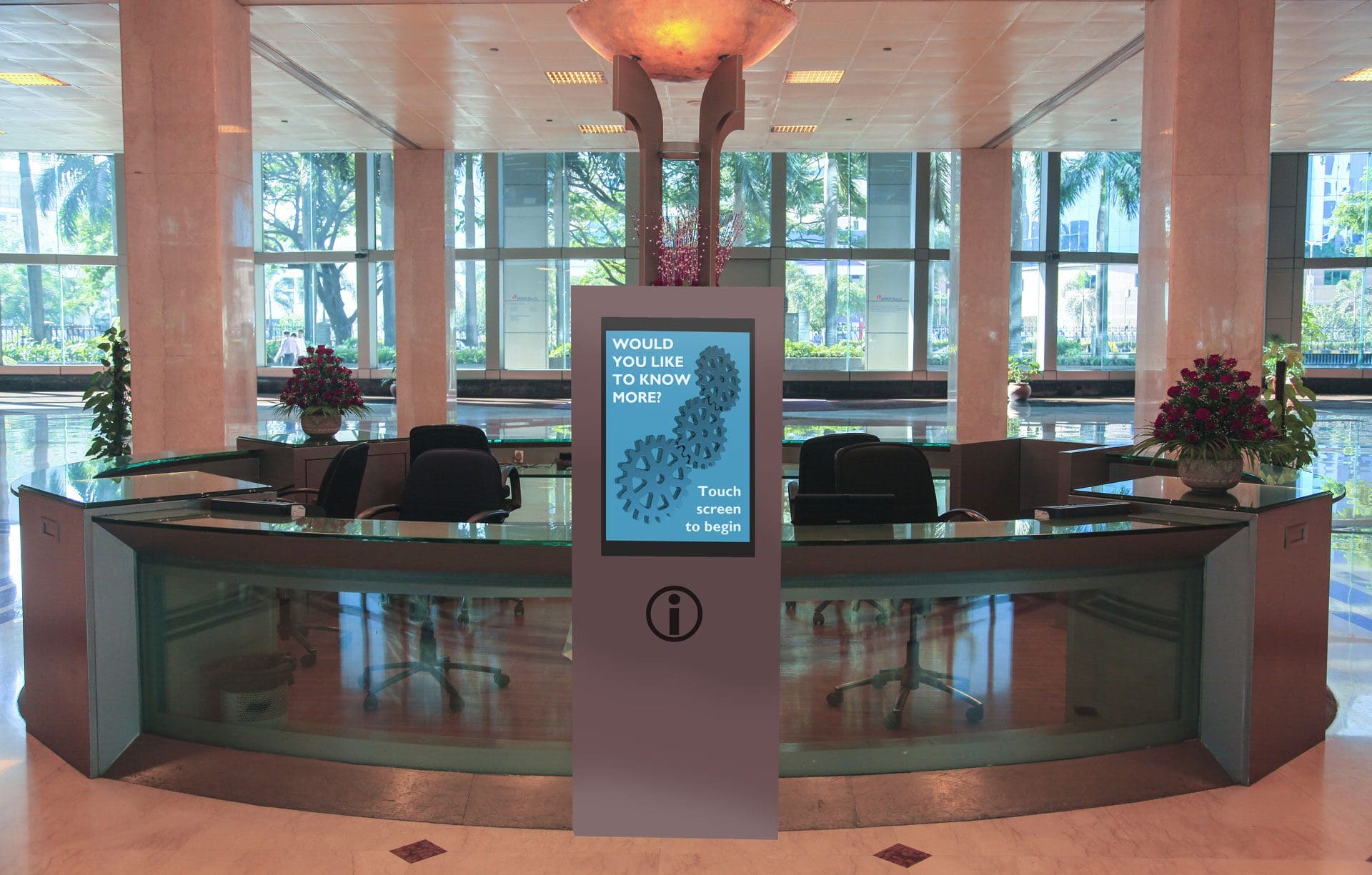 MetroSpec Indoor LCD Displays, Kiosks & Touchscreen Bollards Benefits
Our indoor digital displays can be customised to deliver superior signage solutions.
CUSTOMISE
Our displays are available in different colours, casings and configurations.  You also have the option to a display single sided, double sided, as serviceable unit, kiosk or touchscreen.
CONVENIENCE
Our indoor LCD displays, kiosks & touchscreen bollards are reliable and require little maintenance.
FLEXIBLE
Integrated hardware & software enables customers to immediately produce digital content to engage thier audience.  Options include: audio, connectivity and PC/media players to suit users.
TECHNICAL SPECIFICATIONS
Due to the wide range of digital LCD signage panels available from our reputable panel providers, and the specific configurations offered by MetroSpec, it is impossible to list all technical data. As a result the information listed below is generic.  For more information please contact us directly.  We would love to help you configure a display to meet your requirements.
Series Model
Enclosed Monitor
Environmental
Options
Accessories
Software
| INDOOR LCD DISPLAY | |
| --- | --- |
| LCD Panel Size | 32" - 86" |
| Resolution | 1920 x 1080, 16:9 |
| Brightness | 500 - 4000 Nits |
| Contrast Ratio | 1300:1 (typ) to 5000:1 (typ). |
| Response Time | 6- 12ms (typ). |
| Viewing angle | Viewing angle free R/L 178⁰(Min.) U/D 178⁰ (Min.) |
| Half Light Life Time | 50,000 Hours |
| Active Area | Depends on size of display |
| Power Consumption | Depends on size of display |
| STANDARDS | |
| --- | --- |
| EN55002 - CE - IEC60950 | Standard |
| ENCLOSED MONITOR | |
| --- | --- |
| Aluminium | Standard |
| Enclosure Colour Black | Standard |
| Other Colours | Option |
| Dimensions | Depends on size of display |
| Weight | Depends on size of display |
| Front Glass Anti-Reflective/Laminated | Standard |
| Stainless Steel Floor Plinth | Option |
| ENVIRONMENTAL | |
| --- | --- |
| Operating Temperature | 0-15⁰C to +50⁰C |
| Storage Temperature | -20⁰C to +60⁰C |
| Humidity | 10% to 90% |
| OPTIONS | |
| --- | --- |
| Inputs | VGA; HDMI; DVI-D; Composite; RGB; Ethernet Wi-Fi; USB; 3G/4G; AUDIO, BUILT IN COMPUTER |
| ACCESSORIES | |
| --- | --- |
| Remote Control / AAA Batteries (2) | Optional |
| Quick Start Guide | Standard |
| VGA Cable | Standard |
| OPTIONAL ACCESSORIES | |
| --- | --- |
| Wall mount, Side mount, Ceiling Mount, Mounting Brackets Available | Optional |
| Bird Deterrents - Rollers or Spikes | Optional |
| Protection Hoods | Optional |
| MetroSpec PID Monitoring System (MPMS) | Optional |
| SOFTWARE | |
| --- | --- |
| MetroSpec Monitoring Software (NMS) | Optional |
| MetroSpec Presenter Software | Optional |
| PADS Software | Optional |