Custom Digital Signage Displays, Designed to Exceed Expectations.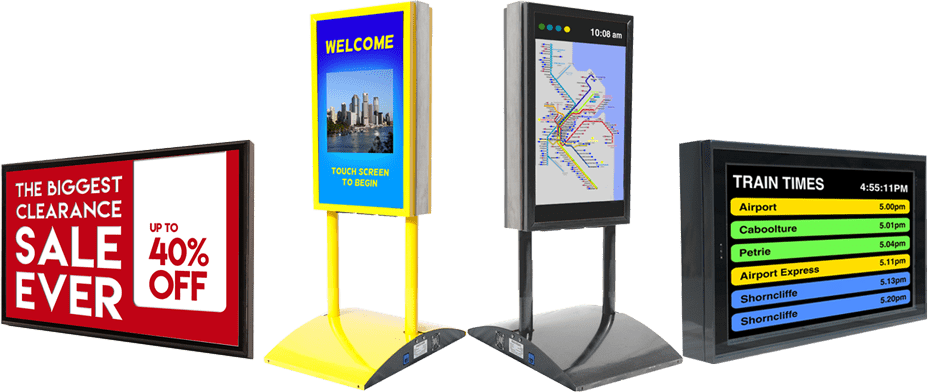 Outdoor Information Displays
Passenger Information Displays
Since 2007, MetroSpec, by Metromatics, have been producing custom-made, reliable, innovative Outdoor LCD and LED Digital Signage Displays, designed to provide superior communication and advertising solutions.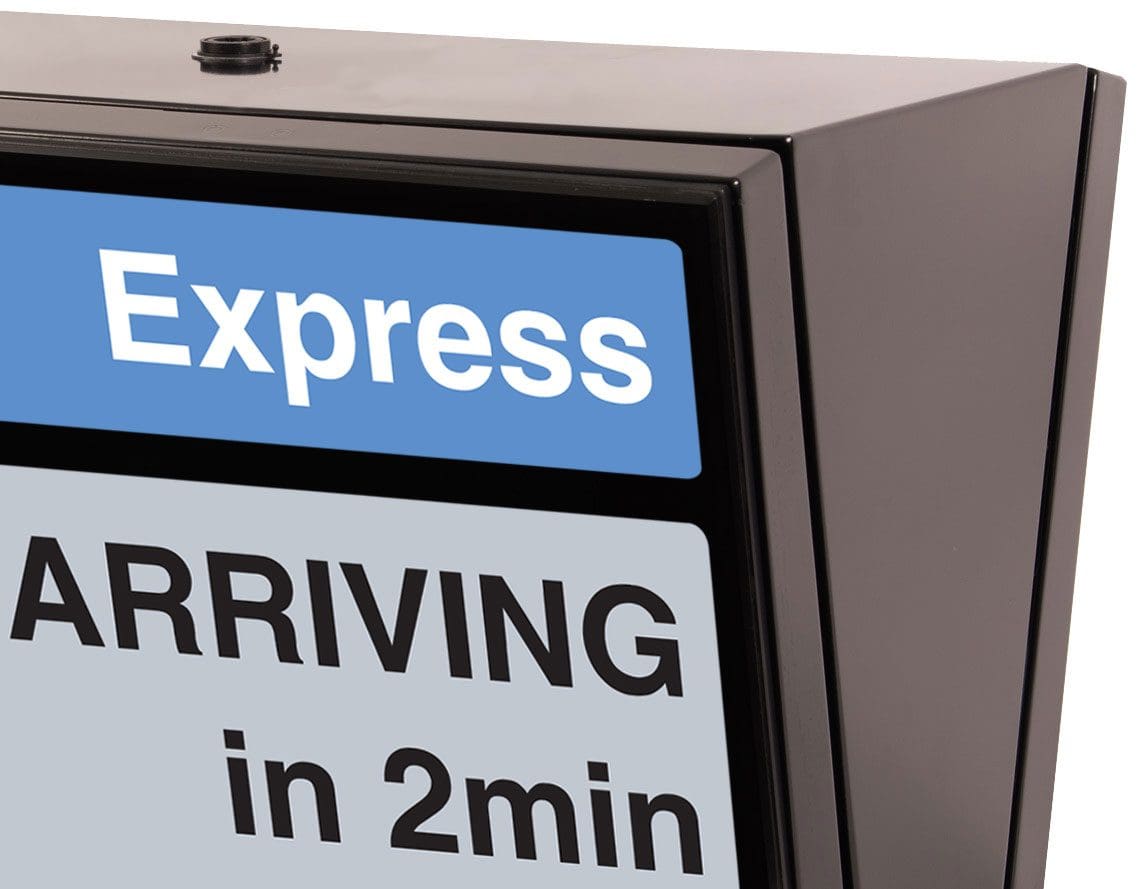 MetroSpec Passenger Information Displays
Used for various public transport applications and provide clear concise passenger information to commuters.
EXCEPTIONAL VISIBILITY
LED backlit LCD panels ensures exceptional visibility in all lighting conditions.
CUSTOM SOLUTIONS
We not only offer quality of the shelf displays, we can also provide custom made solutions.
BUILT TO LAST
Our displays are tried and tested to operate 24/7, even under the harshest conditions.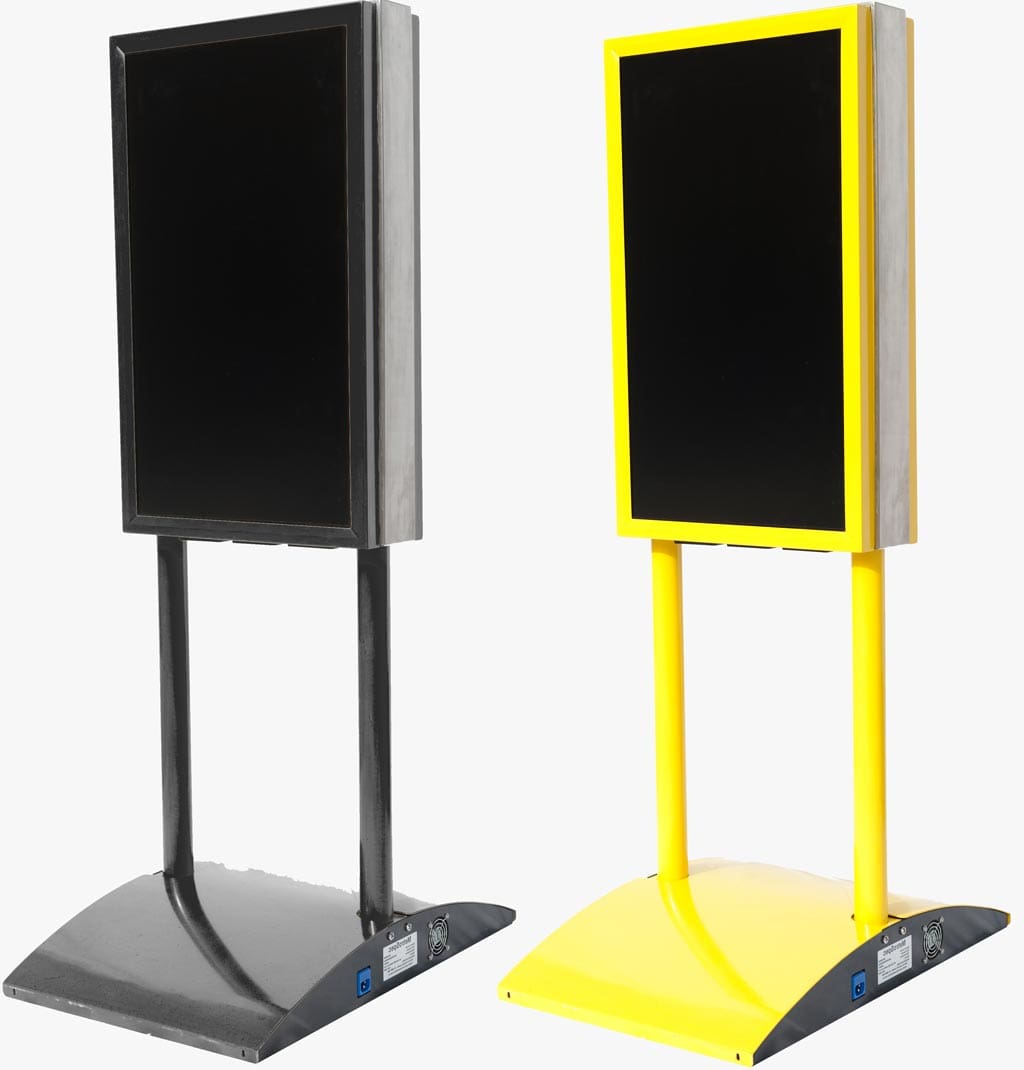 MetroSpec Outdoor Information Displays
MetroSpec Outdoor LCD Information Displays are used to attract the attention of customers with crystal clear graphics and bright advertisements.
LCD TECHNOLOGY
Our displays use HD LCD panels, providing brilliant visibility even in direct sunlight.
WEATHER RESISTANT
Metromatics Environment Control system allows displays to operate in extreme weather conditions.
ANTI-VANDALISM FEATURES
Our displays have numerous features to help protect from vandalism such as Anti-Graffit paint and door sensor alarms.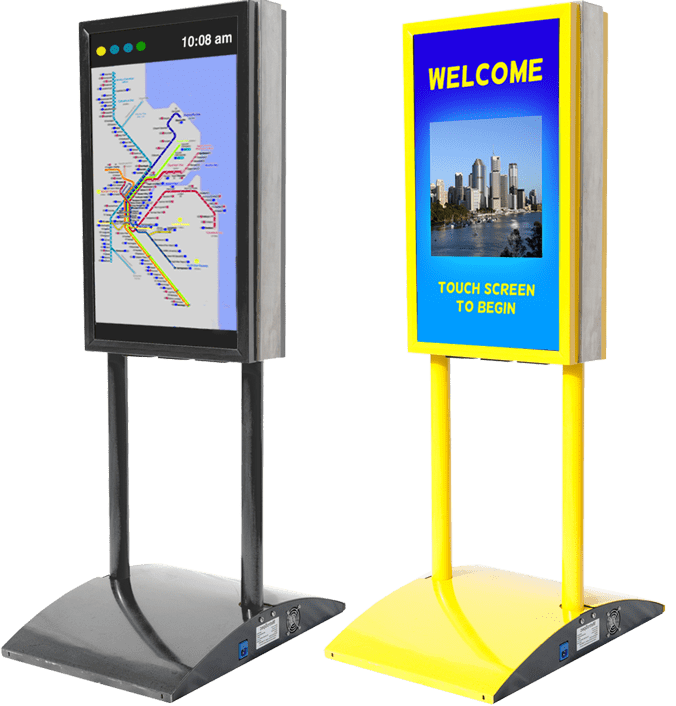 Innovative. Custom Made. Reliable.
Our Custom Digital Design Displays in Action
Our solutions are used in many industries including Public Transport, Retail, Hospitality and Tourism, helping them to better engage with their customers.
Our Solutions Are Used By