RISE ABOVE THE COMPETITION
We've designed the perfect advertising solution to help you enhance your marketing.  In fact, with the use of our digital display systems for retail applications you will be able to attract additional foot traffic into your establishment.  You'll also be able to display adverts to the right target markets and increase sales as a result.
To top things off, you'll also enhance in-store shopping experiences and strengthening your brand authority.
CREATE DYNAMIC SHOPPING EXPERIENCES
What is more, by using our digital signage display systems you will also be able to showcase compelling and interactive advertisements.  As a result, potentially decreasing your advertising spend.
You can also create engaging shopping experience for your customers.  This is done by displaying eye-catching video content or stunning video walls.  In fact, it's touches like these that can set you apart from your competition.  In the same way, our displays will also allow you to better engage with your audience and create loyal patrons as a result.
CUSTOM BUILT DIGITAL SIGNAGE DISPLAY SYSTEMS
Need a digital signage display system to suit your branding or interior design?  No problem.  That's because our high definition, LCD displays for retail applications come in your choice of colour, shape and size.  As a result, we can create the perfect digital signage display system to seamlessly fit into your store, restaurant or shopping centre.
To top things off, our displays are also easy to install and use.  As a result, making the transition to a MetroSpec display system a breeze.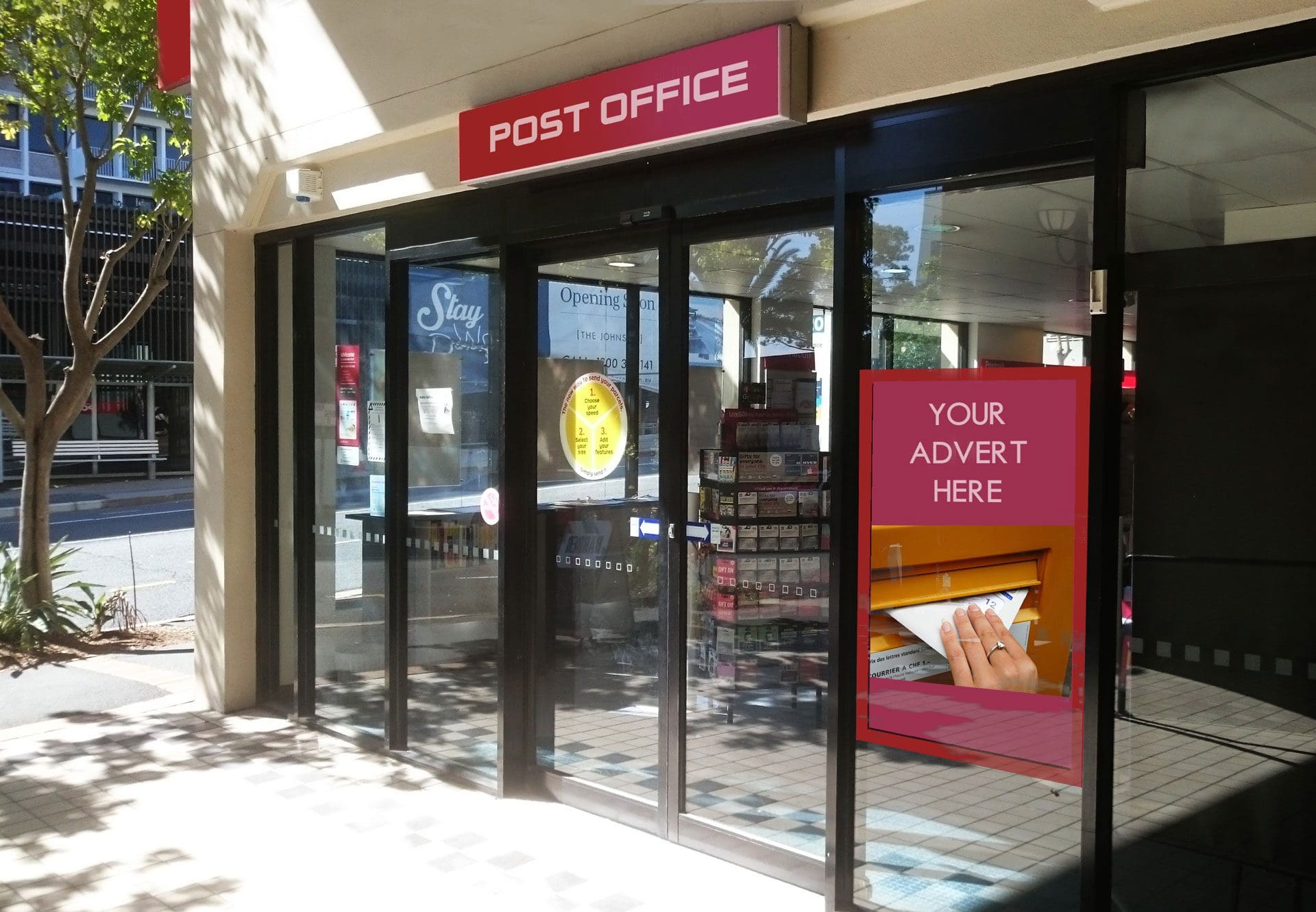 THE BENEFITS OF DIGITAL SIGNAGE DISPLAY SYSTEMS
There are a number of benefits to choosing a MetroSpec LCD digital display system.  In fact, aside from customising your display to suit your retail business, you'll be able to:
Promote special offers and new products dynamically
You'll also attract additional foot traffic
Eliminate printing costs and maintenance
Also promote real-time offers and promotions
Easily manage content
You can also display interactive content or way finding maps
View Product
DIRECTIONAL SIGNAGE
Additionally, our digital signage display systems can also be transformed into touch screen information and directory kiosks.  In fact, our kiosks have also been designed to incorporate way-finding maps.  As a result, making it even easier to advise customers about store and business locations within your shopping centre.
View Product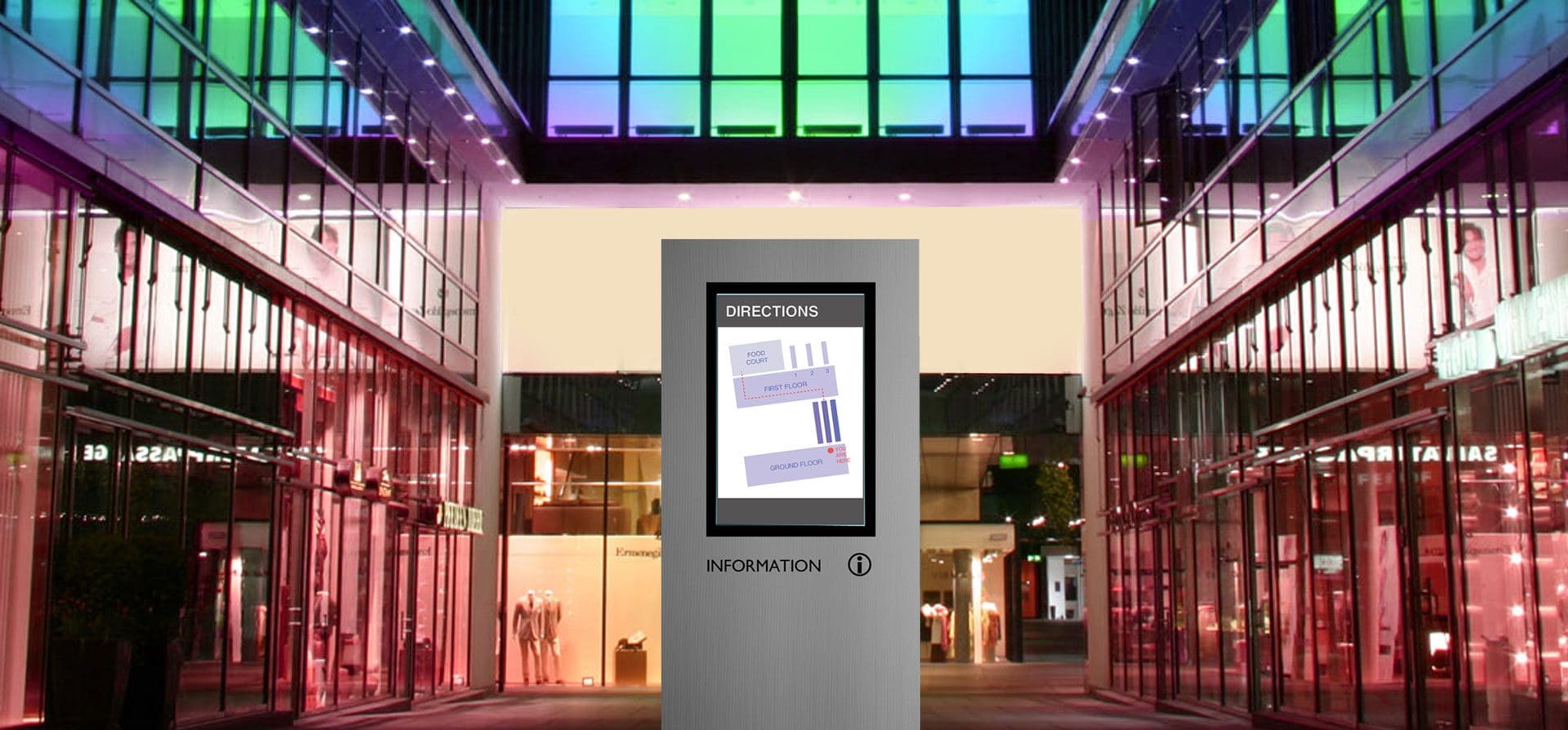 ENQUIRE ABOUT OUR DIGITAL SIGNAGE DISPLAY SYSTEMS FOR RETAIL APPLICATIONS TODAY!